Most people know they should try to find sustainable or up-cycled alternatives to gift wrap for holiday presents, but sometimes it can be hard to give up on the idea of bright, beautiful packages and use drab newsprint instead. Here are a few ideas for wrapping green gifts that will be even lovelier than anything you might buy at the store.
1.) Calendar Pages
This is the perfect wrapping paper solution for this time of year because your old calendars are all about to be outdated! If you have a 2015 calendar—or any other old calendars laying around—use them to wrap gifts. You can have the date side out to circle someone's special day (or for Christmas, the 25th!) or use the pictured page for glossy imagery.
2.) Marbled Paper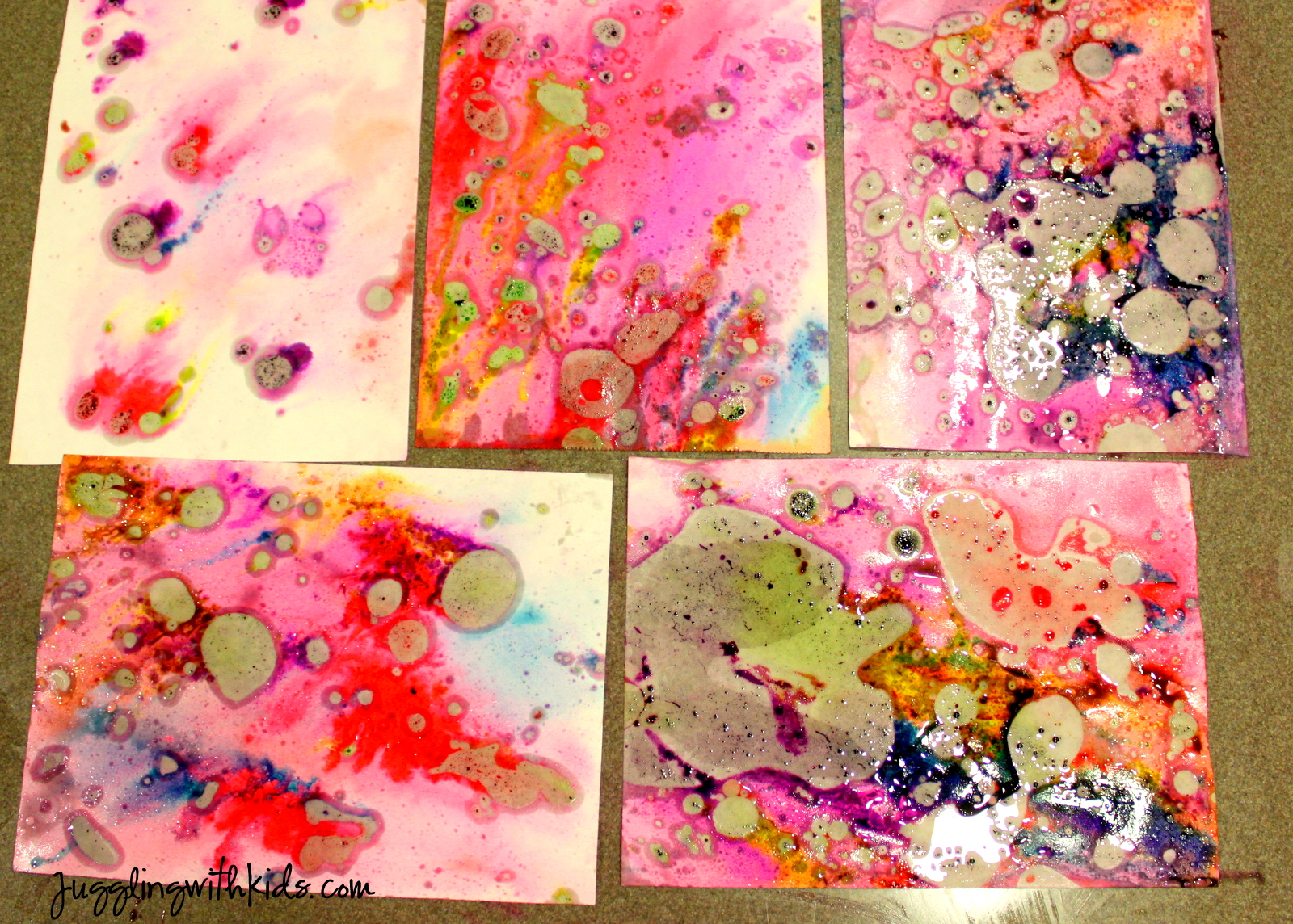 This is one of the most beautiful techniques for creating one-of-a-kind wrapping sheets, and it's nowhere near as hard as it looks! You create this paper by filling a pan with a shallow layer of cooking oil, drizzling colors over it (you can use anything from food coloring to oil paint) and then setting a piece of paper against the surface carefully, removing it, and allowing it to dry. You  can also run a toothpick through the color to create designs. We recommend using scrap paper from your home or office and coloring the white side.
3.) Plantable Paper
This technique takes a little more work, but it's one of the greenest payoffs possible! We love the idea of making your own paper from up-cycled sources, and when you add a handful of seeds, this couldn't be better! You can make your own paper from discarded newspaper, tissues, printer paper, or construction paper by softening the scraps in water, blending the pulp with a little more water, adding some wildflower or herb seeds, and then spreading the pulp on a screen to dry. You now have lovely handmade paper that can be put right into the ground after use!
4.) Found Paper
You can up-cycle paper materials to use as wrapping paper without making your gift look like a pile of trash. For example, we love the idea of using brown paper bags as a base layer and decorating the surface of the bag with colorful found materials, like the package above that uses magazine clippings, wrappers, and a flower bow made from a toilet paper roll.
We hope this list gives you a little inspiration for this season's gift giving, Alchemists! Of course, if you want to put your present inside some especially cool upcycled wrapping, maybe you should hide it in an Alchemy bag!